The work of several Manor College faculty and staff will create a natural resource for the institution's Bird Feed Pantry.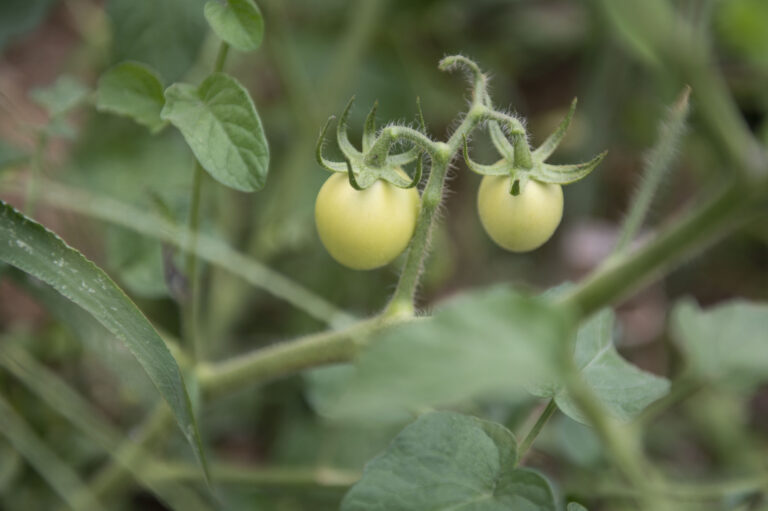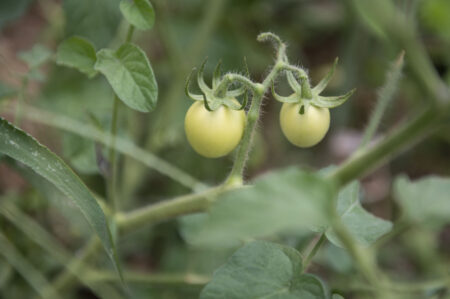 A garden grows at Manor College! Okay, maybe it won't be as well known as the novel, A tree grows in Brooklynbut over the summer several members of the Manor College staff grew a large garden in front of the Mother of Perpetual Help Hall.
The idea for the community garden came from Manor College's chief librarian, Richard Jutkiewicz, and humanities and social sciences chair, Mike Landis.
"The idea for the garden came from a series of conversations we had in the past about sustainability at Manor College," Landis said. "Rich's vision and insight are key as he has worked tirelessly to bring this idea to fruition."
"I had been exposed to urban gardening through the work of ISLES, who does a phenomenal job of educating and demonstrating the value of sustainability and food self-sufficiency," Jutkiewicz said. "They presented me with a fantastic TED Talk on the subject and that is the genesis of my interest."
The garden is a business that is a step in the promotion of a "Sustainable Manor" initiative. Fruits and vegetables harvested from the garden will be used to supply Manor College's Bird Feed, a full-service pantry for food and toiletries on campus.
Currently, the garden is home to eggplants, radishes, winter squash, and other items. Some have been harvested recently. Soon, Landis will be planting kohlrabi and spinach, which students can harvest in the fall semester. He hopes to start a student club aimed at fostering and maintaining the garden.
"The essence of the community garden is community," Landis said. "The synergies and contributions of all the people who make up the small Manor community and the regional community in which Manor participates can create special collaborations in the future."
Read more
Ukrainian woman seeks fresh start in her dream estate at Manor College
'This is who I am': Manor College professor succeeds through communication
Manor College makes its big-screen debut in "Hustle"
Learn more
Plan a visit to Manor College
Apply to Manor College